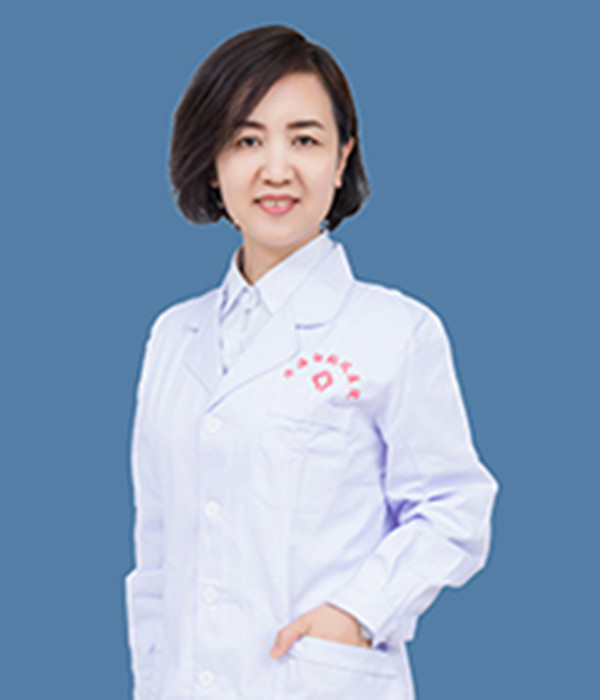 Wang Jiangmei, deputy chief physician. He is currently the deputy director of the Chinese Traditional Medicine Vitiligo Clinical Hospital, the deputy director of the Huahai Vitiligo Hospital, a member of the expert team of the key specialty collaboration group of the State Administration of Traditional Chinese Medicine, a member of the Chinese Medicine Dermatology and Venereology Professional Committee, and a member of the Burns Plastic Surgery and Medical Beauty Committee. One of the outstanding young and middle-aged experts in China.
【Field expertise】
She has been engaged in clinical research for 20 years, and has received tens of thousands of patients. She is particularly good at the treatment of face, hands and developing vitiligo. She attaches great importance to the early diagnosis and differential diagnosis of vitiligo, and can combine leukoplakia and overall syndrome differentiation. Combine disease identification and formulate a personalized overall solution. For many patients with vitiligo who have not cured for a long time and relapsed after healing, they have truly relieved the disease from the root cause and are well received.
【Research achievements】
She combined her solid Chinese medicine theory with modern high-tech and successfully applied it in the treatment of vitiligo. She insisted on treating both the symptoms and the symptoms and the psychotherapeutic comprehensive therapy for the diagnosis and treatment of various types of vitiligo, and achieved very significant results. He has won more than 10 national and provincial and municipal awards such as the "National Hospital Medical Science and Technology Innovation Award" of the Chinese Medical Association, the Shandong Science and Technology Progress Award, and the Provincial Chinese Medicine Science and Technology Progress Award. Published more than 20 papers. Participated in the publication of "Vitiligo New Theory", "Vitiligo Research", "Vitiligo Therapeutics" and more than 10 academic monographs have been repeatedly awarded by the health administrative department.